Real Estate Web Design Services by Danconia Media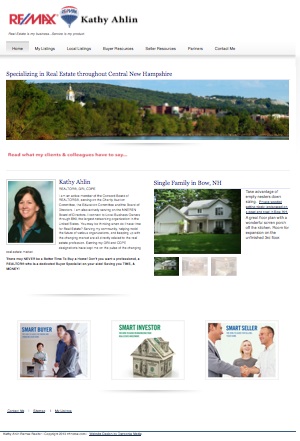 Looking for a firm to design your real estate company's website?
You're right where you should be. At Danconia Media, we staff web designers, graphic artists, copywriters and marketing professionals who are experts at combining aesthetically pleasing visuals with carefully crafted messages for results that are truly undeniable. If you want to stay ahead of your competition online, Danconia Media is the web design firm for you.  
We equip our websites with highly user-friendly content management systems (CMS) that adding and modifying content a cinch, even if you have no previous web editing experience. We also offer search engine optimization (SEO) and search engine marketing (SEM) services that will drive relevant traffic to your site. We can train you how to keep your site updated or, for a low monthly fee, we can maintain it for you and continue adding content optimized for search engines. 
Now is the time to enhance your Internet presence. Contact Danconia Media today!
For a free real estate web design quote, contact Danconia Media today by calling (603) 529-8175. We also offer marketing, SEO, SEM and social media marketing services specifically geared toward real estate companies.