Nonprofit Web Design Services by Danconia Media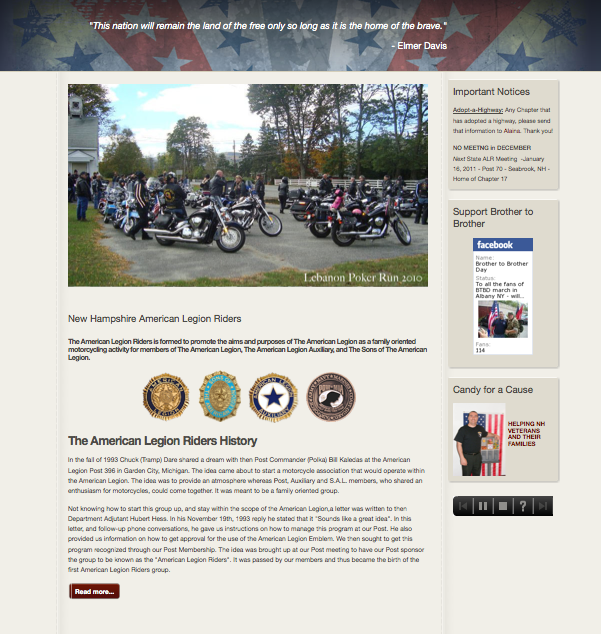 In today's world
, it's essential for nonprofits and charities to have top-class web presences in order to stay afloat. Organizations that take full advantage of the Internet are able to better solicit donations, recruit volunteers and keep their supporters on board with their missions. Unfortunately, many quality nonprofits lack the funds and resources to effectively market their causes online and, as a result, they're limited in what they can do to serve the public.
That's why we at Danconia Media offer affordable web design services specifically geared toward nonprofits and charities with budget constraints. Whether your organization's reach is local, regional, national or global, Danconia can help you maximize its potential. If you can't afford to purchase a website now, we offer low monthly payment agreements with buyout options. What's more, we equip our sites with highly user-friendly content management systems (CMS) that make it easy for anyone, even those with zero web editing experience, to maintain in-house.
Now is the time to enhance your Internet presence. Contact Danconia Media today!
For a free nonprofit web design quote, contact Danconia Media today by calling (603) 529-8175. We also offer
marketing
,
search engine optimization (SEO)
and
social media marketing
services tailored toward nonprofits and charities.