CMS Made Simple Development by Danconia Media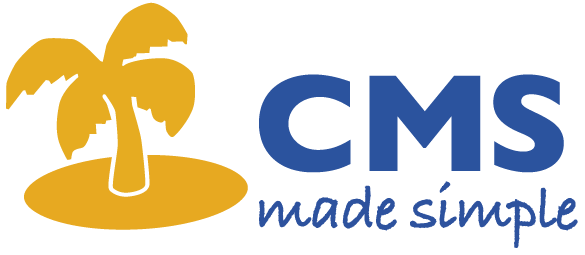 Do you want to use CMS Made Simple to develop your website? We can help. CMS Made Simple, an open-source solution that uses PHP, MySQL and PostgreSQL, makes it easy for laypeople to add, remove and modify a site's content with little training. In recent years, the platform has gained popularity due to its ease of use.
We can build you a site from scratch using CMS Made Simple or redesign your existing one. Whether you require a basic site with a handful of pages or an ecommerce solution, we've got you covered. To maximize the effectiveness of your site, we offer search engine optimization (SEO) and Internet marketing services that will ensure your business gets noticed by the right people.
Our CMS Made Simple development services include:
CMS Made Simple ecommerce: We'll turn your website into a powerful sales machine. Our ecommerce packages include custom themes, product catalog uploads, social media integration and search engine-friendly structuring.
CMS Made Simple SEO services: Our search engine experts can ensure your CMS Made Simple site outranks its competitors on Google, Yahoo!, Bing and other search engines.
Custom CMS Made Simple themes: We'll develop you a premium template so you can outshine your competition.
PSD to CMS Made Simple: If you have a Photoshop (PSD) layout, we can turn it into a custom theme.
Static HTML to CMS Made Simple: You'll have much greater control over your site after we convert it to the award-winning CMS.
Custom modules: Do you need a module that hasn't been developed yet? We can help.
Get a CMS Made Simple Development Quote Today!
For a free, no-obligation CMS Made Simple Development consultation, call us today at (603) 529-8175! We offer affordable web development services that can be tailored to your enterprise's unique needs. We work with companies both large and small. Though we're based in New Hampshire, we offer services throughout Greater Boston, MA, VT, Maine, CT, RI, NY and internationally. Check out our portfolio to see examples of our work. We also offer development of other CMS platforms, including Joomla!, Drupal, Wordpress, DotNetNuke, Moodle, Boonex Dolphin Smart Community Builder and Magento