If you're wondering whether CiviCRM will ever be available for WordPress, the answer is: Yes! CiviCRM 4.4 for WordPress is in its beta3 stage of development, according to a recent post on CiviCRM.org. A stable release is expected in the near future. This is great news for organizations that prefer WordPress over Joomla and Drupal.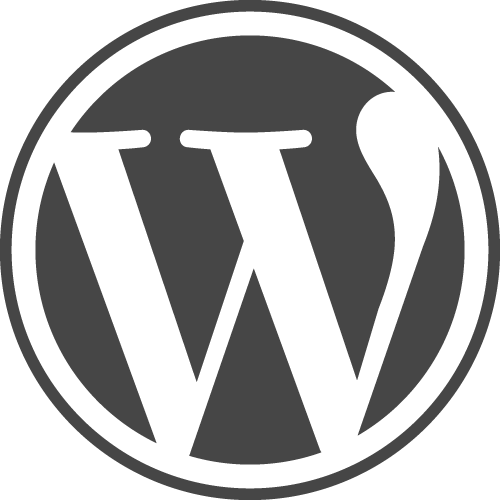 The alpha release's features access to backend CiviCRM functionality via a plugin in the WordPress dashboard. As it stands, admins, editors and authors all have total access, but granular permissions will be available in future versions. The alpha plugin can be downloaded here, or you can check out the public sandbox.
People have been asking for years when CiviCRM would be compatible with WordPress, but licensing issues were holding the project back. A major hurdle was cleared on January 15, 2011, when WordPress changed its license to GNU General Public License 2.0, which is more inline with Joomla and Drupal. It is compatible with the license CiviCRM uses, GNU Affero General Public License (AGPL v3).
The CiviCRM WordPress plugin only works with version 3.3x and later. It has already been developed and tested using Linux, Apache 2.1, PHP 5.2x and MySQL 5.1 with INNODB enabled. CiviCRM provides detailed installation instructions on its website.
We at Danconia Media are big fans of CiviCRM. The open-source constituency relationship management system is perfect for nonprofits, charities and advocacy groups with budget constraints. Though the platform is free to use, it's still just as powerful, scalable and reliable as enterprise-class solutions that cost tens of thousands of dollars per year in licensing alone.
If you need help integrating CivicRM with WordPress, Joomla or Drupal, call us at (603) 529-8175!
TrackBack URI for this entry
Comments
(0)
Subscribe to this comment's feed
Write comment