Danconia Media Blog
At Danconia Media, we spend a lot of time researching marketing and web design trends so we can always stay current. Most of what we encounter is written for industry professionals, not regular businesspeople. This blog is meant to help business owners and managers seeking marketing and design information free of jargon. If you'd like to recommend topics for us to cover, please shoot us an email.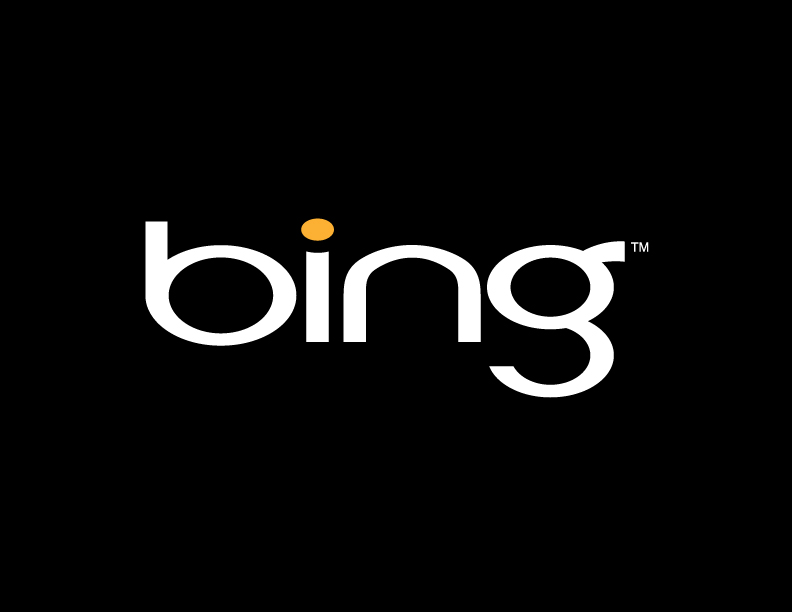 The news that Microsoft and Yahoo! plan to join forces
to compete with Google makes it clear that SEOs can no longer concentrate on obtaining high rankings on just one search engine. Google has long dominated the search marketplace, but there are still other search engines that, if you properly optimize for them, will drive relevant traffic to your site. And while Google may be on top now, the company is only a decade old and there's no telling what the future holds for it. It probably won't happen tomorrow, but consumers may very well jump ship if Microsoft/Yahoo! develops a superior product.
The latest statistics from
Hitwise
, an Experian company that tracks Internet traffic, show that Google's marketshare is at 71.42 percent, far ahead of Yahoo!'s 17.18 percent, Bing's 8 percent and Ask's 2.47 percent. When Microsoft's Bing becomes Yahoo!'s default search engine, the two companies will presumably have roughly 25 percent of the marketshare. Obviously, ignoring a quarter of the market is not a wise business decision, especially when there's evidence that its gaining headway. So far, Microsoft has done a good job at piquing the public's curiosity about Bing, and SEOs have praised the relevancy of its results.